Flareless Tube Fittings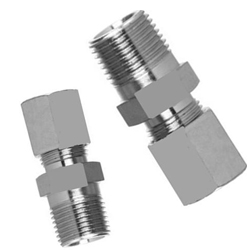 Our expertise lies in successfully designing and manufacturing of Flareless Tube Fittings. We can deliver these in different designs as per the specific application demands. The range include Flareless Fittings, Flareless Bite Type Fittings, Union Fittings, Connectors, Elbow Fittings, Adapter Fittings, Tee Fittings, Nipple fittings, End Closure fittings, Cross Fittings and Nut & Ferrule fittings.


Double Ferrule Tube Fittings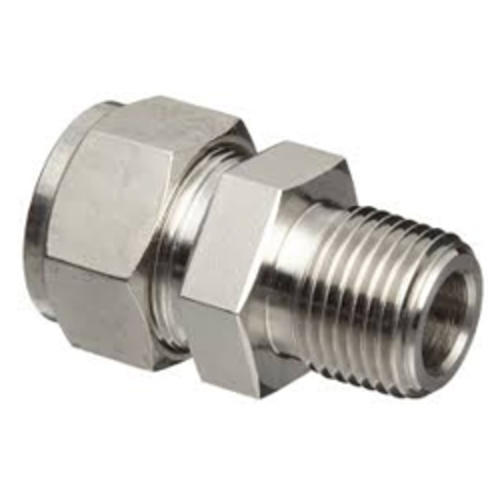 We offer customers a wide range of precision engineered Double Ferrule Compression Tube Fittings. These include Connectors, Union Fittings, Elbow Fittings, Tee Fittings, Cross Fittings, End Closure fittings and Nuts and Sleeve Fittings. Our expertise lies in offering these in both standard and customized specifications.